Why Rustic Rays Candles Are A Better Alternative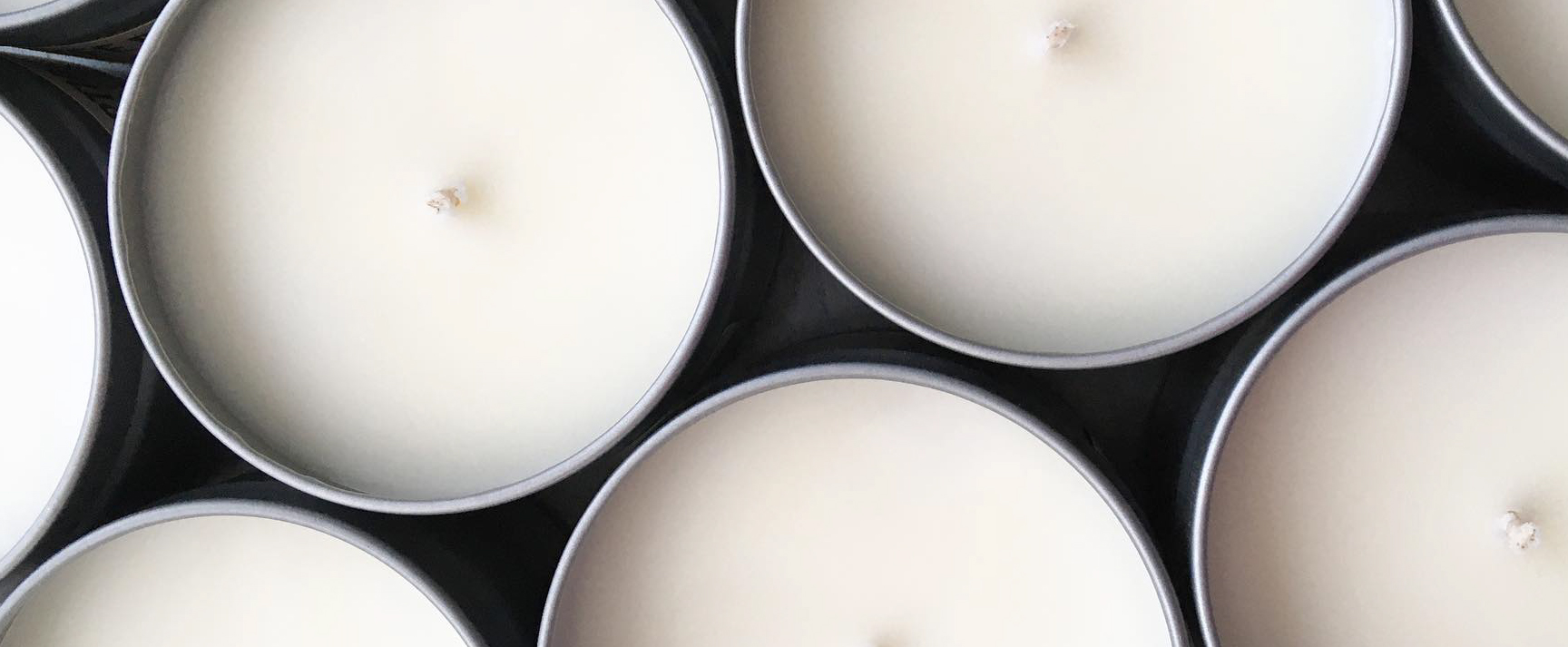 → Soy wax is an eco-friendly renewable resource made from soy bean oil, originally derived from US grown soy beans. Rustic Rays Candle Co. uses pure soy wax in all of its wax products. You WILL NOT find any type of combination wax blends or paraffin waxes (plastic based waxes) in our candles.
→ We also use natural, non-toxic, phthalate free premium fragrance oils to give our candles a long lasting scent that you can't live without. With clean ingredients (and cotton wicks that are lead and zinc free), our candles have a stronger scent throw, a longer lasting fragrance, and a longer burn time overall. Did we mention no more pesky headaches since our candles are chemical free?!
→ Our candles are not mass produced. We pour and label all candles and products by hand in our studio. We pride ourselves in offering clean products that are safer for you and the environment.
→ Still not sold? A simple internet search of soy wax vs paraffin wax should do the trick. Education is key ☺️